How Humboldt Co-op is dealing with COVID-19
Actions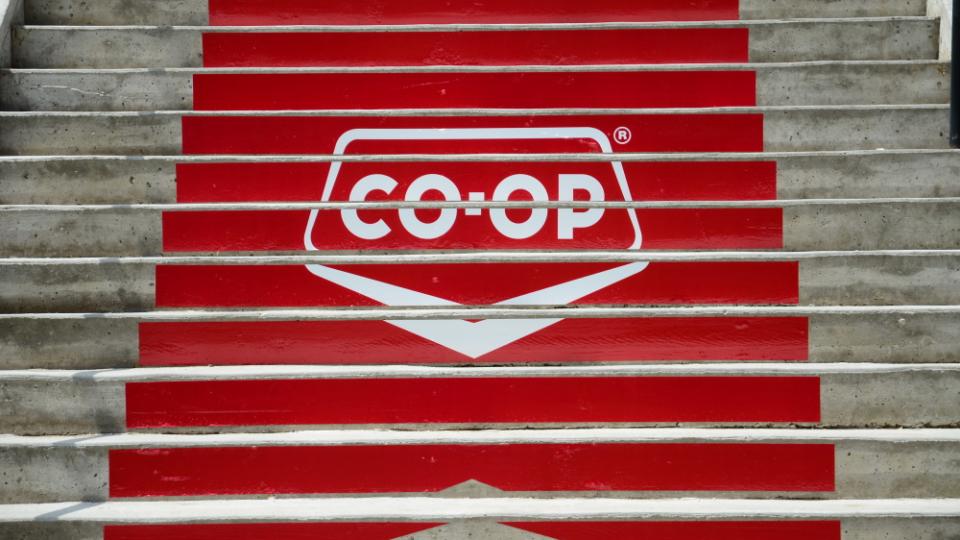 How Humboldt Co-op is dealing with COVID-19
March 23, 2020
COVID-19 Response from General Manager,
Brent Walker
March 22, 2020
In light of what has transpired over the past week, I want to personally thank all our team for the hard work and team work as we provide essential services to our communities that we serve. As a team, we have and continue to develop safe ways of handling the interactions between our team members and our guests. Understandably, some of these new processes are inconvenient, however, essential to combat the virus COVID-19.
With that being said we request the following requirements to enter our facilities:
— If you have travelled outside of Canada in the last 14 days, do not enter any of our facilities
— Please limit one person per family when entering our facilities.
— Keep a social distance of 2 metres between you and anyone else in the building
— We would ask that only one person be at the checkout at a time allowing the 2 metre spacing at all of our locations.
— We encourage the use of Tap to pay for purchases, second is pin and chip and the last option would be cash
— We have free grocery delivery service Mon to Friday for seniors, people with disabilities or people that are vulnerable. This service is available in Lanigan as well Mon, Wed and Friday
— We have opened our store early Mon - Friday for seniors and people that are vulnerable. This is 7am-8am in Humboldt and 8am-9am in Lanigan.
— We have discontinued the use of reusable bags at our locations. We will pack everything in plastic bags and encourage that all bags get returned to the store so they will be recycled. These recycled bags end up as composite deck material.
— We will be limiting guests in our food stores to 50 people at Humboldt, 20 in Lanigan and 5 in our C-Store
Self Serve items like coffee, soup and slush drinks will be eliminated indefinitely
— Pay at the pump is recommended to limit the exposure in the C-Store
— Our Agro Centre will be closed to the public however arrangements for product can be arranged by calling 306-682-2252
— Our Administration office will be closed to the public. Bill payments can be made at any cash register in the food store or C-Store.
Hours of Operation Changes for the General Public:
Humboldt Food Store 8am-8pm M-F, 9am-6pm Sat and Sun
Gas Bar and C-Store 8am-9pm everyday
We are looking at several other options to reduce the risk of spreading the virus so more process changes could be coming in the future.
Humboldt Co-op is committed to providing these essential services to the community and we are doing everything that we can to get this done in as safe as we can. On behalf of our Senior Leadership Group and the Board of Directors we urge that everyone follows the Saskatchewan Health requirements in the link below to prevent further spread of the virus.
https://www.saskatchewan.ca/government/news-and-media/2020/march/20/covid-19-update-march-20
Thank you,
Brent