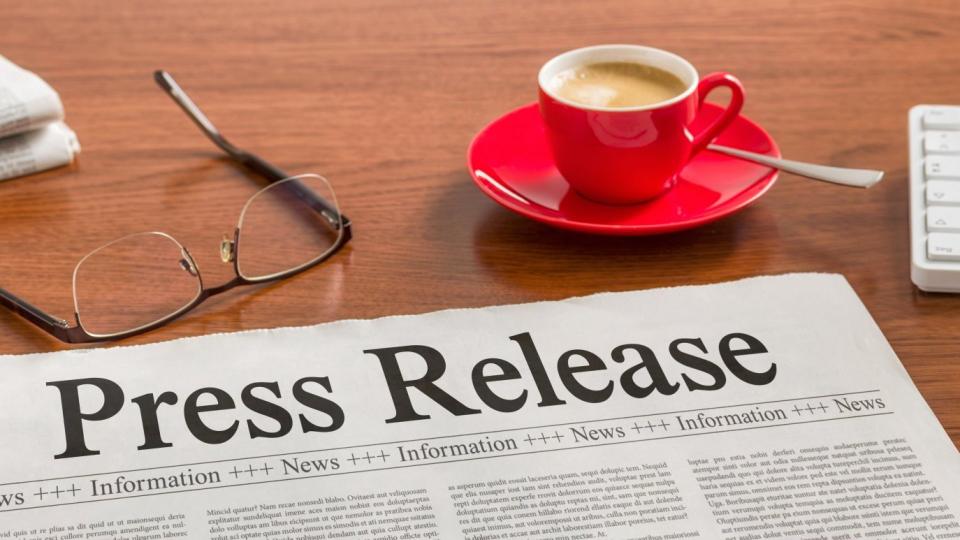 Media Release
January 25, 2023
The Humboldt Co-op is pleased to announce that we have purchased the Saskatchewan Liquor and Gaming "Off Sale" Retail Store Permit (RSP) currently owned and operated by the Pioneer Hotel in Humboldt.

Humboldt Co-op started conversations with Pioneer Hotel in August 2022 and finalized a deal in December 2022. The Saskatchewan Government has announced that they will be selling their Humboldt RSP by auction in February of 2023.
The Humboldt Co-op has been interested in expanding into liquor sales for several years. We plan to start construction of a new building in the spring on the property directly south of our food store location. We hope to be ready to open our new store before the end of 2023. As part of the purchase agreement, the Pioneer Hotel will continue to own the license and operate until 4 weeks prior to our new store opening at which time they will continue to operate their bar without off sale.
Humboldt Co-op would like to thank Brad, Russell, and Murray for working with us to make this happen. Their Grandfather was an original member of the Humboldt Co-operative (member #7). It seems very fitting that a member who helped us start the Co-op back in 1936 is now, indirectly helping us expand into the liquor sales business.
We look forward to offering our members an exceptional liquor retailing experience providing a walk-in cold beer room, robust product offering and amazing customer service in a socially responsible shopping environment. We'd like to thank all our members for their support and loyalty. It is because of this continued support that the Humboldt Co-op can expand our offerings and grow our Co-op.
Board & Management
Humboldt Co-op