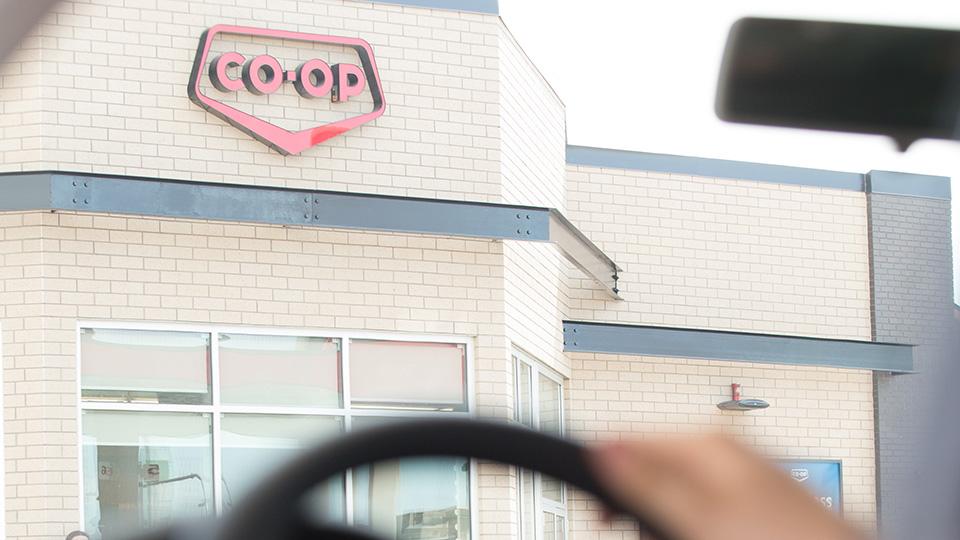 Humboldt Customer Survey
October 27, 2020
Humboldt Co-op invites you to participate in a customer survey. Your feedback is very valuable.
Please be assured that all responses will be anonymous.
As a token of our gratitude for taking part in this survey you will receive a 10% discount coupon at the end of the survey.
This survey will take about 10 - 12 minutes to complete.
To continue, please click the link below.
Thank you for your participation!