Humboldt Co-op donates $1000 for the Story Book Trail
Actions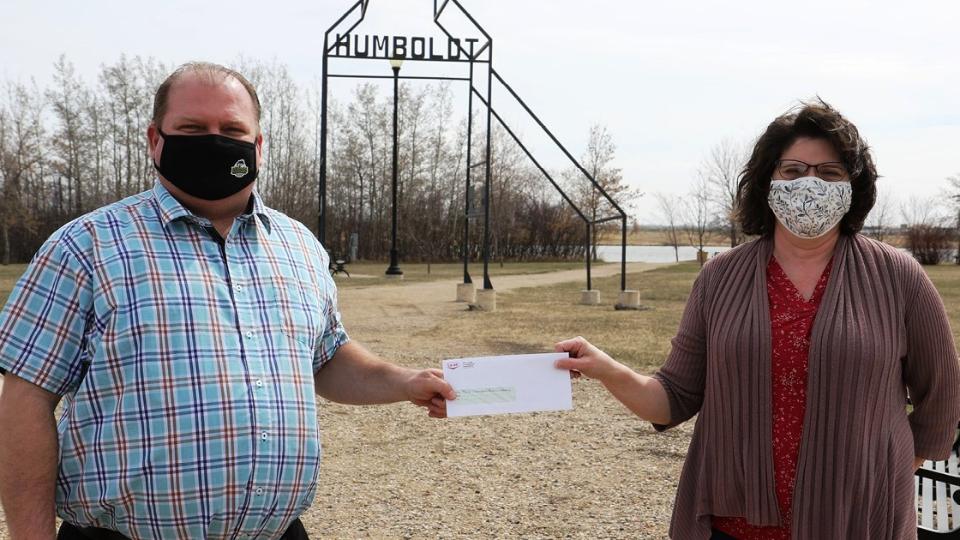 Humboldt Co-op donates $1000 for the Story Book Trail
April 30, 2021
Here is a brief description of the program

Our Story Book Trail will be an outdoor reading adventure for children. This involves deconstructing a children's book and placing the pages in signs along a path in sequence, allowing for a reader to follow the story by walking. We plan on including activity prompts so readers can participate in the story and increase their interaction (e.g. if the book has bird character we may include the prompt, can you see a bird?). The story book will be changed out 4 times a year to increase use and enjoyment. Plans are for the permanent trail signs to be placed in Water Ridge park, providing an interactive learning-based activity for free and be a fun way to get families outside and moving.
Project is now fully funded and expected to start construction to be completed in June.