Fuel Good Day Raises $2511.75 for Futuristic Industries
Actions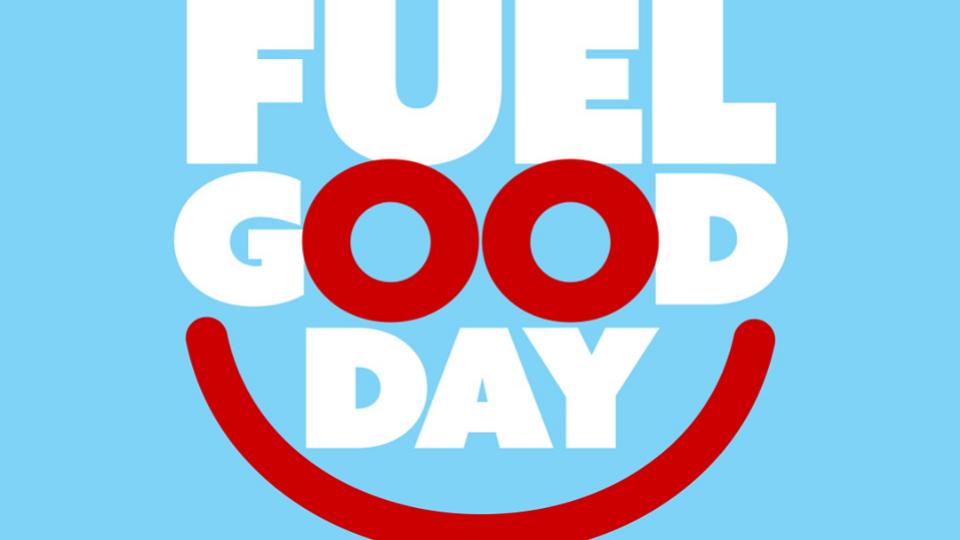 Fuel Good Day Raises $2511.75 for Futuristic Industries
September 22, 2020
Humboldt Co-op had its fourth annual Fuel Good Day September 15, where 10 cents from every litre of fuel pumped at the Humboldt Co-op Gas Bar all day is donated to a great local cause in our community. In 2017, Humboldt Girls Softball Association received $2,288, in 2018, St. Dominic Playground Committee received a donation of $2632.84, and in 2019, Humboldt and District Special Olympics received a donation of $1,738.60. In 2020, we are pleased to announce that Futuristic Industries received a donation of $2511.75. So many from the group were in attendance during fuel good day dancing and playing instruments. Thank you to everyone that supported and fueled good on September 15th.
Futuristic Industries Inc. was founded in 1973 by parents and other concerned community members that saw the need for services for their children that did not at that time exist in Humboldt. In June 1973, the first group home was opened. The Supported Independent Living Program began in the early 80s, and today supports 9 individuals.
Today, Futuristic Industries continues to provide Vocational & Residential supports to individuals through various programs including the Activity Centre, Woodshop, Recycling Centre, Supported Independent Living, three six-space Group Homes, as well as operating SARCAN Recycling in Humboldt and Lanigan. Through the various programs at Futuristic Industries, support staff focuses on demonstrating and teaching appropriate life skills, individualized programing and person centred planning.
Mission Statement
Futuristic Industries Inc. provides opportunities for people with disabilities
to participate fully as citizens of the community.