Fuel Good Day Application 2022
Actions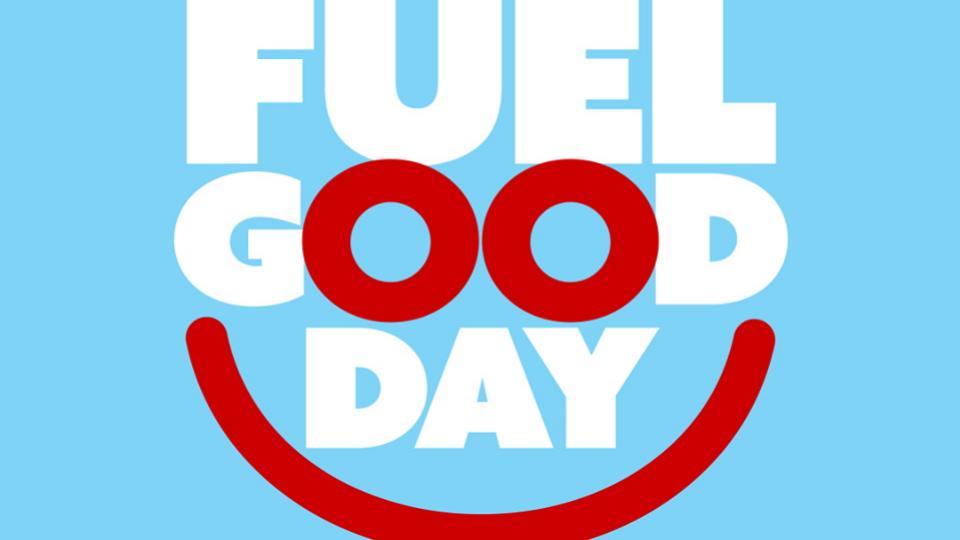 Fuel Good Day Application 2022
May 4, 2022
On September 20th, it's time to Fill Up and Fuel Good!
Humboldt Co-op is gearing up for our Fifth annual Fuel Good Day, where 10 cents from every litre of fuel pumped at the Humboldt Co-op Gas Bar all day is donated to a great local cause in our community. In 2017, Humboldt Girls Softball Association received $2,288, in 2018, St. Dominic Playground Committee received a donation of $2632.84, in 2019, Humboldt and District Special Olympics received a donation of $1,738.60, in 2020, Futuristic Industries received a donation of $2511.75 and in 2021, Humboldt and District Community Services received a donation of $2,366.45
This year, we are opening up applications to non-profits for consideration as our Fuel Good Day recipient. Please fill out this form by June 30, 2022 and send it to
admin@humboldt.crs We look forward to reviewing your application.
Click the link below to apply