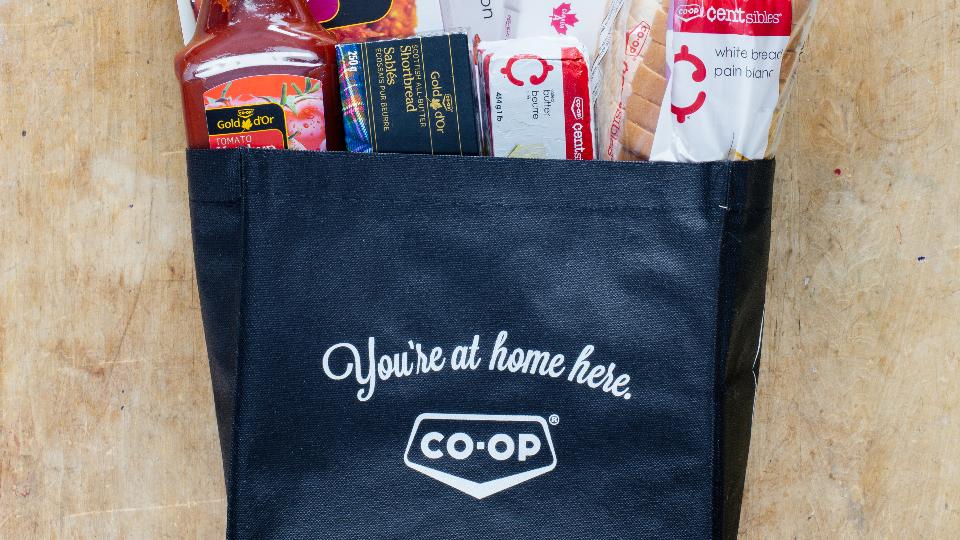 Free Delivery Available
December 27, 2019
Every Tuesday and Thursday, Humboldt Co-op will provide free delivery service for seniors (65 and older) and anyone with disabilities.
Orders will be accepted between 8:00 am and 12:00 noon on the delivery days. Deliveries will begin around 4:00 pm that day. Minimum $25 order.
Co-op Team Members will pick and deliver your groceries for you!
To order this service, please call 306-682-8866.
For anyone else using this service, a $10 fee would apply.