2023 Fuel Good Day Partners Chosen
Actions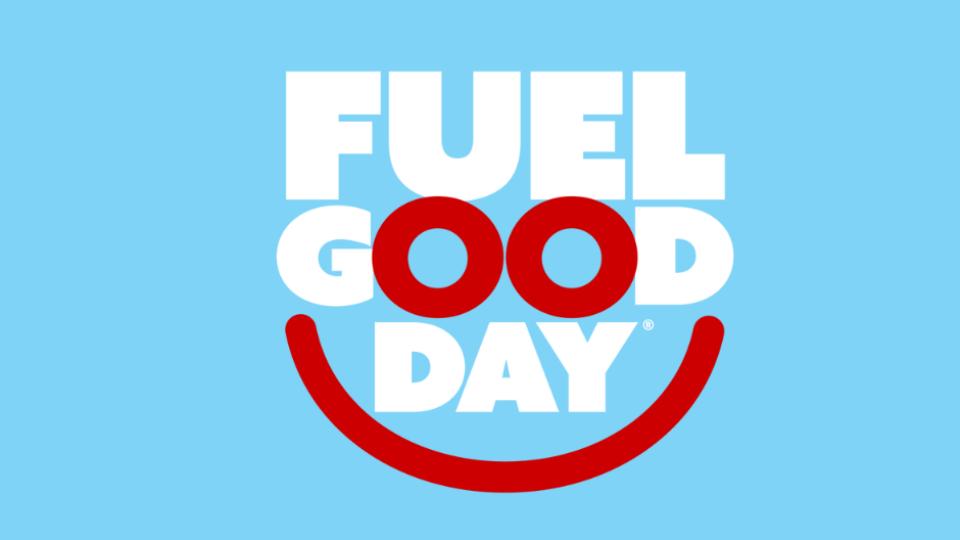 2023 Fuel Good Day Partners Chosen
August 18, 2023
FUEL GOOD DAY SEPTEMBER 19, 2023
Humboldt Co-op is gearing up for our annual Fuel Good Day, where 10 cents from every litre of fuel pumped at the Humboldt Co-op Gas Bar all day. from 6 am to 10 pm, will be donated to the Humboldt Public School SCC New Playground project.
At the same time we will be offering a BBQ lunch from 11 am to 2 pm. $6 combo for a burger and a soda. Proceeds from the BBQ will also go to the Humboldt Public School.
It should be a great time and we hope to see a few familiar faces that day.