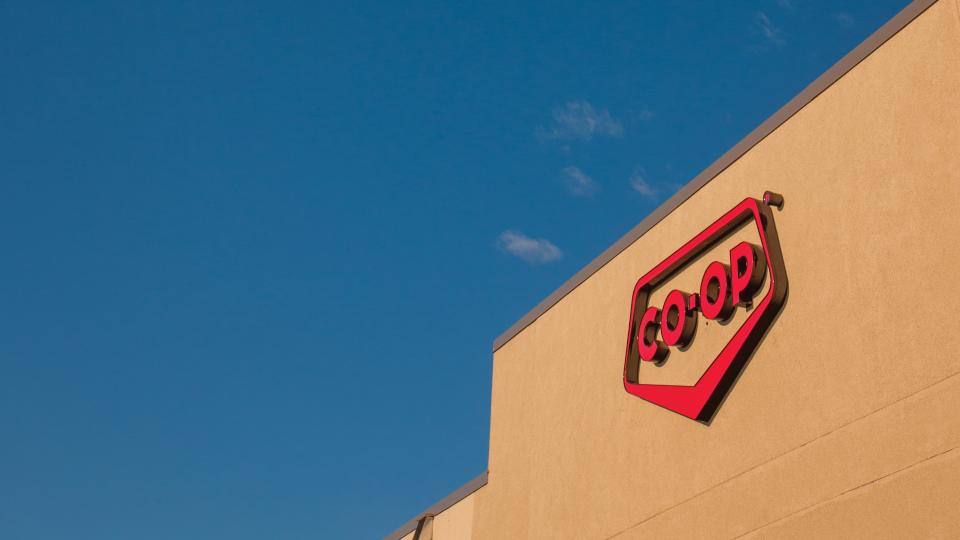 Employment Opportunities
December 27, 2019
A simple part-time job packing groceries in the food store could be your career path to becoming a co-op general manager!
Employment at the co-op can lead to supervisory and management positions....and eventually a General Manager's position for the right person. Prospective general managers are eligible for a fully paid training program for 8 months, learning under the wing of an experienced GM. As a coop employee, employment opportunities for advancement are available within the Co-op Retailing System. This career path is not only the path of the current General Manager of the Humboldt Co-op, it is a common career path of many of the Co-op's Managers... and it could be yours!
Humboldt Co-op lists available positions on SaskJobs; please click here to see any open positions.
Whether you just want a position after school, a full time job that has an increasing pay scale, or a career path limited only by you, you can print the application form attached below, fill it in, and return it to the Humboldt Co-op Administration Office.
Visit https://www.co-op.crs/careers for more information careers in the Co-operative Retailing System (CRS)