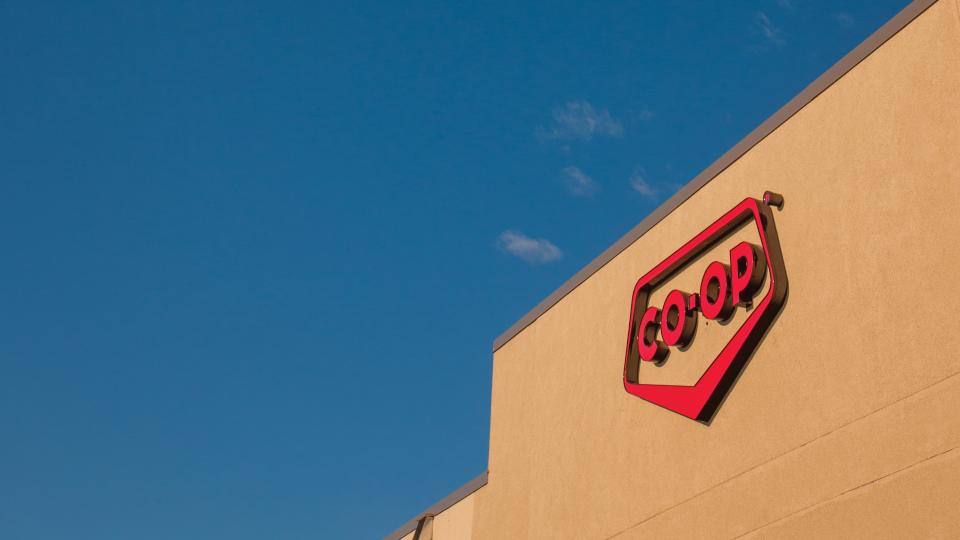 Employment Opportunities
December 27, 2019
The Co-op story is made up of many events and experiences. Our team members help create and share meaningful experiences every day – for our customers and for each other.
Be part of an exciting team working together, connecting with local members and giving back to the community. No matter your career aspirations, Humboldt Co-op offers a range of careers from entry-level positions through to management, with opportunities for advancement. Work directly with customers or help behind-the-scenes in the day-to-day operations of the business.
And if you have a Co-op number, you're more than a team member – you're an owner.
Humboldt Co-op lists available positions on SaskJobs; please click here to see any open positions.
Whether you just want a position after school, a full time job that has an increasing pay scale, or a career path limited only by you, you can print the application form attached below, fill it in, and return it to the Humboldt Co-op Administration Office.
Visit https://www.co-op.crs/careers for more information careers in the Co-operative Retailing System (CRS)